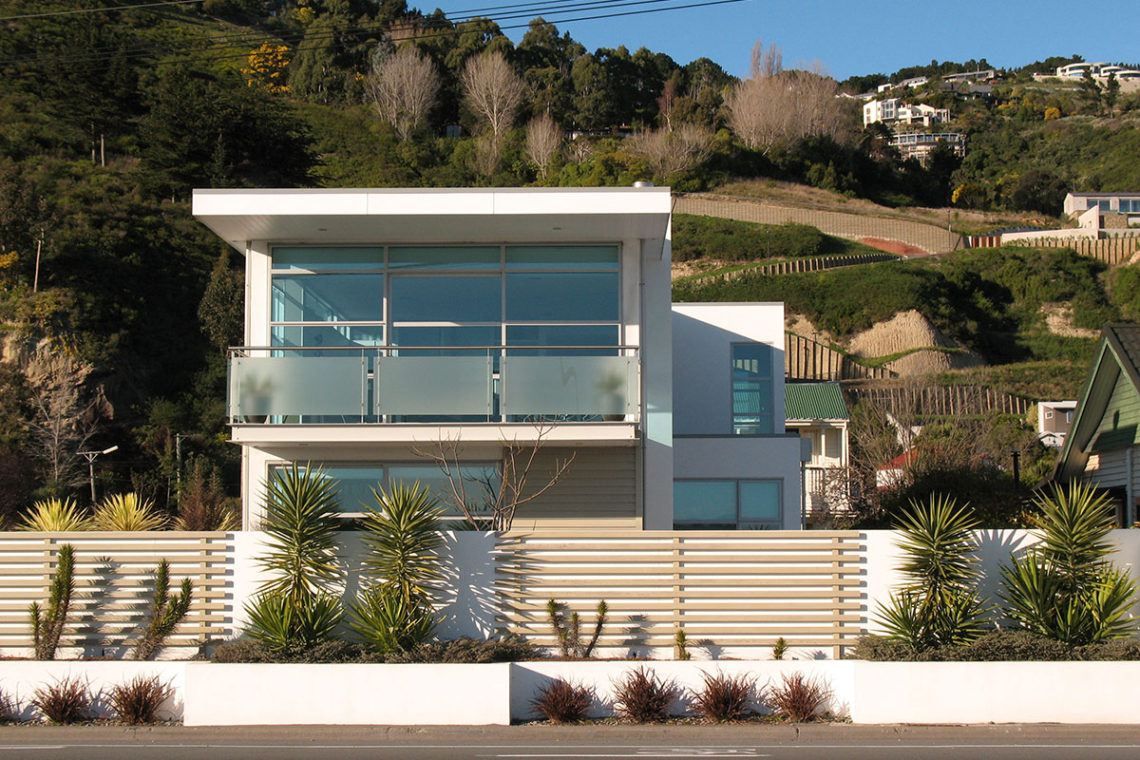 The latest Court of Appeal decision in the Hugh Green estate/trusts saga makes sobering reading. Everyone lawyered up: there were four sets of instructing lawyers, six barristers, four of whom are QC's, involved in the proceedings and the Court ordered the costs of all parties to be met by the trust funds. Shades of John Grisham's The Testament or Sycamore Row here!
To its credit, the Court of Appeal have got it right, when it said at the end of the judgment:
A final comment
[154] Hugh Green was a remarkable man who left his family a remarkable legacy. He was generous and it was clear from the evidence that he wanted the wealth he created to be a positive thing and a force for good. During the hearing, both sides professed to know Hugh's wishes. But one thing is beyond all doubt. Hugh would not have wanted to see the children he loved embroiled in wasteful and destructive litigation. There are no fewer than three proceedings on foot, with the prospect of more to come.
[155] The measures put in place by Winkelmann J are working well, but they are only interim stop gap measures. There is a need for a permanent solution, which ultimately can only be achieved by the family itself.