TURNER LEGAL NEWS AND INSIGHTS – GET THE LOW DOWN ON TAX AND TRUST LAW
We have a passionate interest in legislation changes, trends and opinions on tax and trusts in New Zealand. We share the latest tax and trust news, important legislation updates, Keith's views, insights into tax law and trusts, along with expert tips, good news stories and events.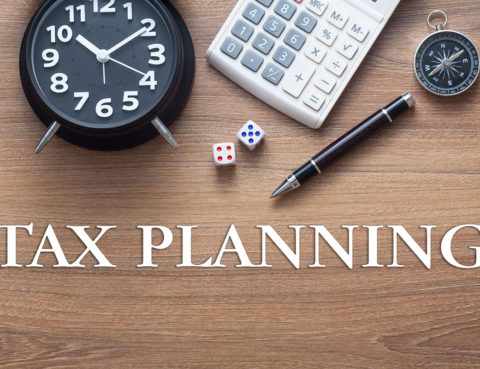 The most common scenario where a company might issue shares and declare the issue to be a taxable bonus issue, is before a sale and purchase of shares of that company. Usually this will be undertaken at the behest of the continuing shareholders. Pre-sale, advisers will have identified that the sale and purchase of shares…
For first class tax and trusts advice, call us 09 216 8075 or drop us an enquiry using the form below.