TURNER LEGAL NEWS AND INSIGHTS – GET THE LOW DOWN ON TAX AND TRUST LAW
We have a passionate interest in legislation changes, trends and opinions on tax and trusts in New Zealand. We share the latest tax and trust news, important legislation updates, Keith's views, insights into tax law and trusts, along with expert tips, good news stories and events.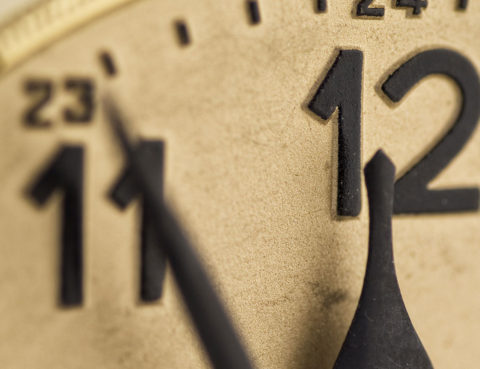 Two recent legislative changes potentially assist trustees of trusts with early (or short) vesting dates. Occasionally we see trusts with vesting dates of less than 80 years, and with no power to vary the trust deed. There can be many valid reasons to want to keep a trust about to vest ongoing. One solution has…
For first class tax and trusts advice, call us 09 216 8075 or drop us an enquiry using the form below.
[contact-form-7 id="10000″ title="Contact form newsletter"]
[/contact-form-7]