TURNER LEGAL NEWS AND INSIGHTS – GET THE LOW DOWN ON TAX AND TRUST LAW
We have a passionate interest in legislation changes, trends and opinions on tax and trusts in New Zealand. We share the latest tax and trust news, important legislation updates, Keith's views, insights into tax law and trusts, along with expert tips, good news stories and events.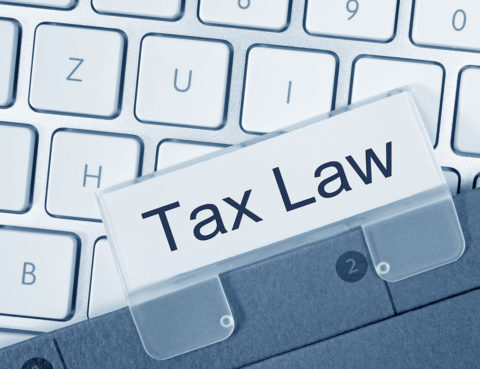 Interacting with the Inland Revenue can be an interesting experience at times, and it is advisable to maintain a respectful demeanour when representing clients and their tax affairs. Contact with IR is often initiated by a risk review letter, and a considered response at that stage is recommended as it can deal with the matter…
For first class tax and trusts advice, call us 09 216 8075 or drop us an enquiry using the form below.