TURNER LEGAL NEWS AND INSIGHTS – GET THE LOW DOWN ON TAX AND TRUST LAW
We have a passionate interest in legislation changes, trends and opinions on tax and trusts in New Zealand. We share the latest tax and trust news, important legislation updates, Keith's views, insights into tax law and trusts, along with expert tips, good news stories and events.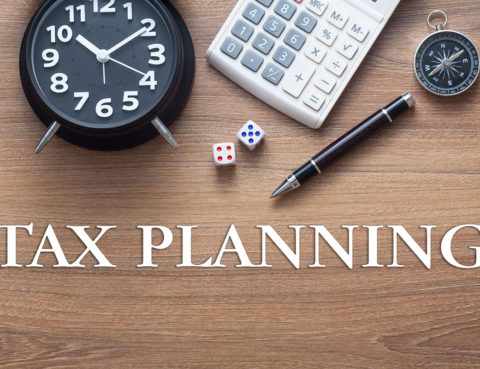 It has been common practice in NZ for trustees distributing income to beneficiaries (typically those on a lower marginal tax rate) not to distribute the cash, but to leave the amount outstanding, thereby creating a beneficiary credit current account. Two issues arise with that practice. First, if the current account has been in place for…
For first class tax and trusts advice, call us 09 216 8075 or drop us an enquiry using the form below.