TURNER LEGAL NEWS AND INSIGHTS – GET THE LOW DOWN ON TAX AND TRUST LAW
We have a passionate interest in legislation changes, trends and opinions on tax and trusts in New Zealand. We share the latest tax and trust news, important legislation updates, Keith's views, insights into tax law and trusts, along with expert tips, good news stories and events.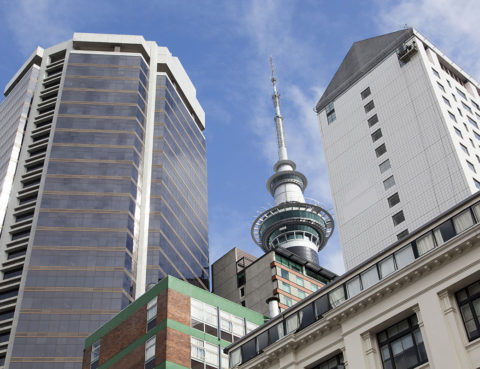 In this update on land transactions, we report on recent legislation that has clarified two issues regarding associated persons and section CB 15 of the Income Tax Act 2007 (the Act). Also, the Inland Revenue (IR) have recently confirmed their position on whether a deceased is associated with their estate. It is also worth reminding…
For first class tax and trusts advice, call us 09 216 8075 or drop us an enquiry using the form below.